About
Us

IBS Medical Equipment is an organization focused in providing sales, applications, training, and servicing to hospitals and private clinics for a range of highly advanced medical equipment and disposable products from Worldwide, particularly in the area of non-invasive and minimally invasive surgical applications.
The specialization of IBS is providing non-invasive and minimally invasive surgical instruments from USA, Europe, Asia and other parts of the world. IBS understands the needs of the customers before delivering its comprehensive services.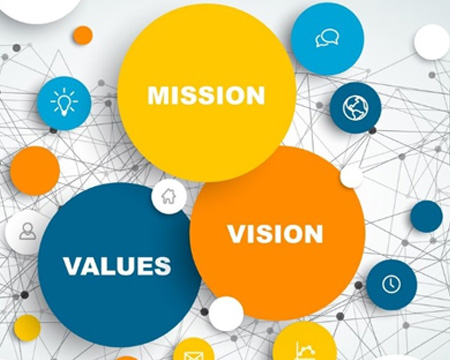 Mission
Exploring the most happening equipment in medical industry
Our mission is to provide quality medical equipment for your hospitals and clinics throughout Malaysia. At present, we offer various equipment to gynaecology, oncology, endoscopy services, CPR manikins and much more. Since we understand how quality is essential, we purchase equipment from the most trusted brands around the world.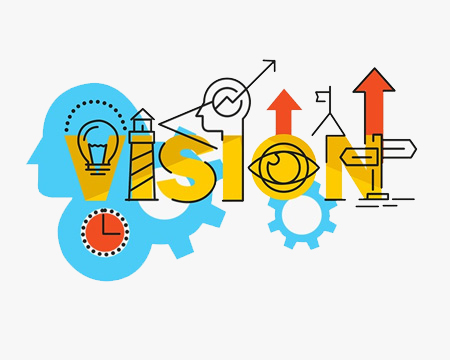 Vision
To serve the immediate and long-term medial requirements
IBS Medic always strives to provide the best equipment on the market. In the future, we hope to grab the number one spot in providing medical equipment throughout the world. By maintaining quality along with commitment, our vision would come true with the help of our trusted customers.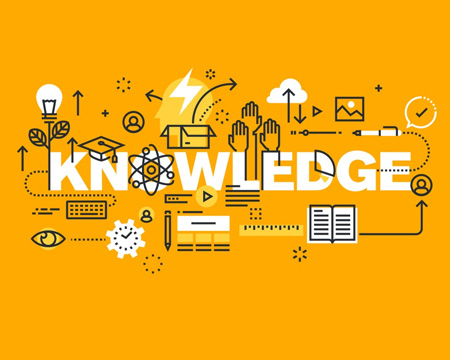 Knowledge
IBS Medical Equipment wants to be an effective provider of innovative, high quality products and services for the medical and wellness markets along with contributing to the success of our partners and clients.